Latest news
Founding Fellow becomes Writer-in-Residence at Oxford Literary Festival
31st January 2013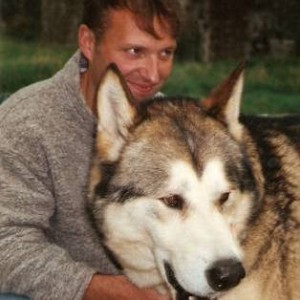 Centre Founding Fellow Professor Mark Rowlands has been appointed Writer-in-Residence at the Oxford Literary Festival to be held on 16th to the 24th March, 2013.
Professor Rowlands will be giving two talks – one on his celebrated book The Philosopher and the Wolf, and the other on his new book, Running with the Pack. The Festival is one of the leading literary festivals in the United Kingdom and resident positions are only awarded to leading authors.
The Centre extends its warm congratulations to Professor Rowlands on his appointment.
Further details about the The Philosopher and the Wolf can be found here, and more information about Professor Rowlands' two talks are here.