Latest news
Fellow appointed Vice-Chancellor for Academic Affairs
17th April 2013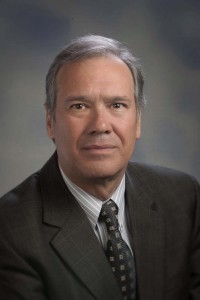 Centre Fellow Professor Clifton P. Flynn has been appointed Associate Vice-Chancellor for Academic Affairs at University of South Carolina Upstate.
Dr Flynn has been a longstanding Fellow of the Centre and one of the leading writers on the connection between animal abuse and human violence. He is author of Understanding Animal Abuse: A Sociological Analysis (Lantern Books, 2012), and editor of Social Creatures: A Human and Animal Studies Reader (Lantern Books, 2008)
Dr Flynn is currently Chair of the Department of Sociology, Criminal Justice, and Women's Studies at University of South Carolina Upstate. More information on his new appointment is here.
The Centre extends its warm congratulations to Professor Flynn on his new appointment.