Latest news
Fellow Wins Prestigious Animal Protection Award
25th May 2015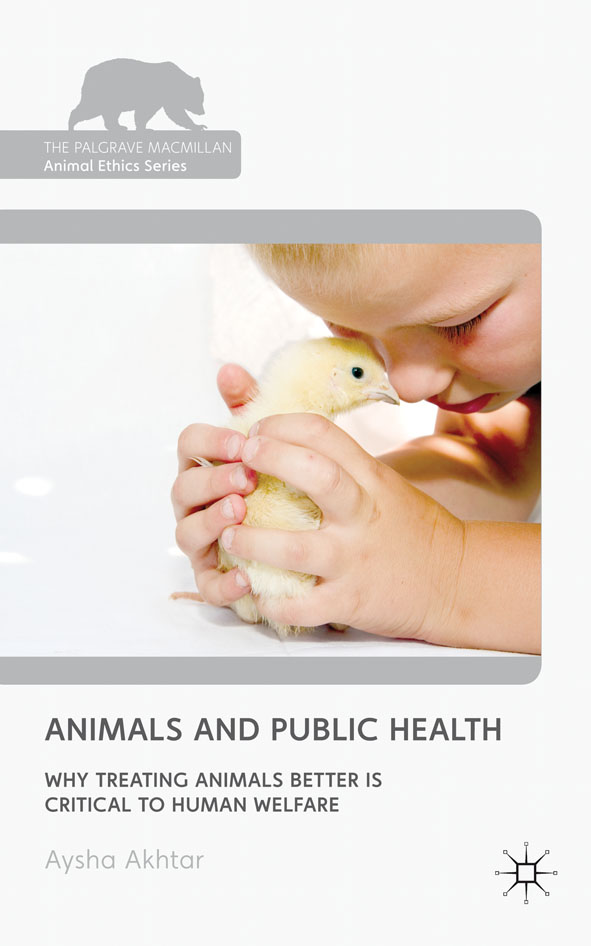 Centre Fellow Dr Aysha Akhtar, a neurologist and public health specialist, has won the Belton Mouras Leadership Award by the National Council for Animal Protection for 2015. Her pioneering work Animals in Public Health: Why Treating Animals Better is Critical to Human Welfare was published in the Palgrave Macmillan Animal Ethics Series and has been internationally well received.
The Centre warmly congratulates Dr Akhtar on her achievement. "It is wonderful that our Fellows are at the cutting edge of advancing animal protection" said Centre Director Andrew Linzey.
Details of the award can be found here.
Details of Dr Akhtar's book can be found here.