Latest news
Associate Fellow Launches New Course in Gender and Critical Animal Studies
1st July 2015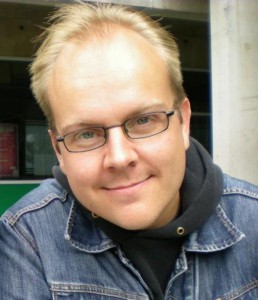 In November 2015, Centre Associate Fellow Per-Anders Svärd, along with animal studies scholars Helena Pedersen and Tobias Linné, will give Sweden's first ever international PhD course in gender and critical animals studies.
The course will be given at Stockholm University, Sweden, in cooperation with Intergender, Consortium and Research School in Interdisciplinary Gender Studies. The course, which aims to fuse the transformative ambitions of gender studies and critical animal studies, is open to doctoral students from any discipline (with some places reserved for Master level students).
For a full course description and application details, please consult the Intergender website here.