Latest news
The Animal Thing Needs Your Help
25th September 2023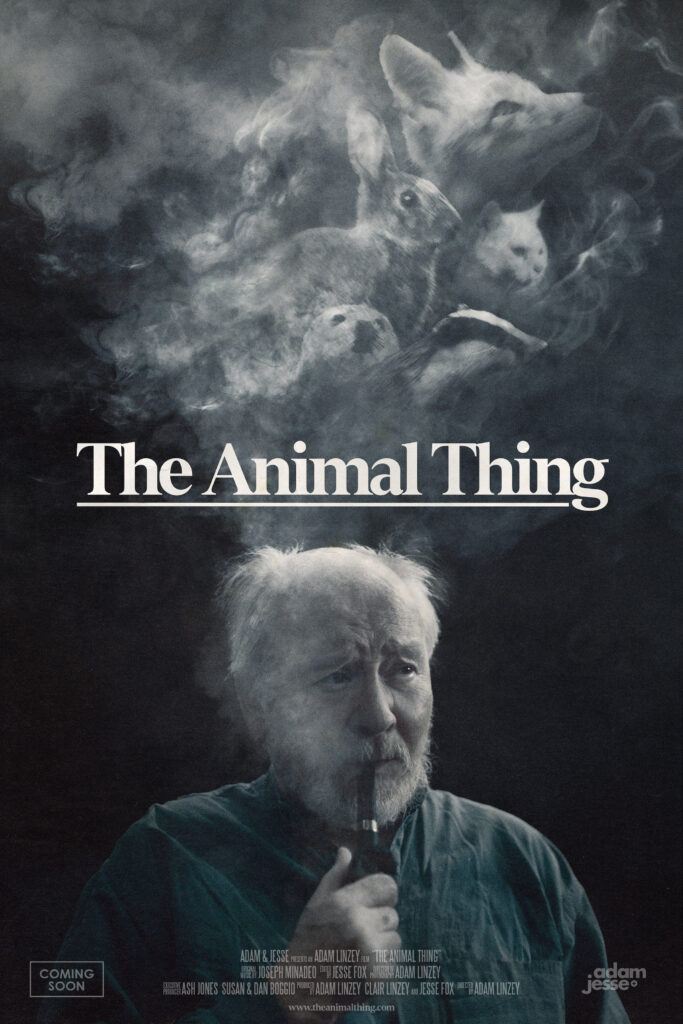 We are excited to announce the launch of The Animal Thing website and Instagram.
The feature length documentary charts the work of our director, Andrew Linzey, in his struggle for animal rights, as seen through the eyes of his filmmaker son, Adam Linzey.
Adam dug deep into the Centre archives to make the documentary, and interviewed those who know Andrew's life and work best.
You can watch the trailer for The Animal Thing on the website: https://www.theanimalthing.com/.
You can also follow us on Instagram: theanimalthingmovie
Support The Animal Thing
We need your help in promoting the film and creating a buzz. It would be wonderful if you would follow us on Instagram and share the trailer.
The film is being submitted to film festivals, in the hope of one day getting distributed on a streaming platform. Film festivals take notice of whether there is excitement around the movie, so the more attention we can galvanise for the documentary the better.
Each film festival costs $60-100 to enter, and publicising a movie is not cheap. So please watch the trailer, and if you like what you see, please consider supporting the movie.
You can donate to support the movie on the Centre's website: https://www.oxfordanimalethics.com/how-you-can-help/give-a-donation/.
If you are US based, you can give a larger donation through a 501(c)3, by contacting the producer of the film, Clair Linzey at: depdirector@oxfordanimalethics.com.
We really hope you love the film.
Clair and Adam
Producers and Director of The Animal Thing